Tuesday, October 4, 2016
7pm-8pm
440 Lafayette Street, NYC
Room 4K *
Please come straight to the studio; there is no receptionist.
*
Directions
$15
Preregistration is required for all NYSB classes. By paying to register you agree to comply with our payment, refund, and class transfer policies.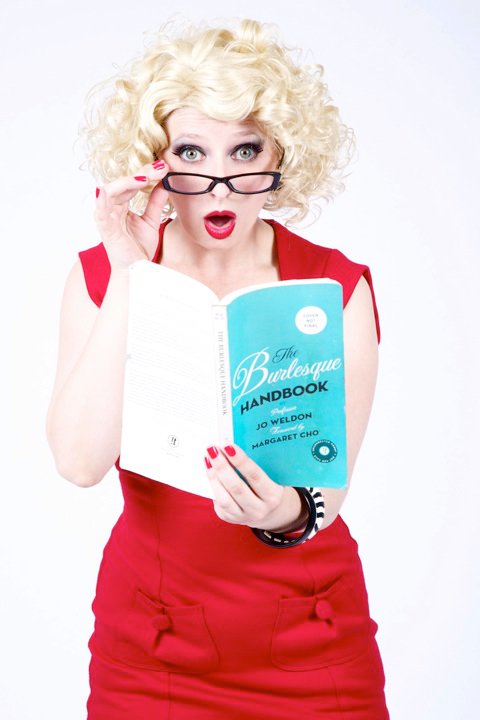 "For me, great stage kittens are key to the show running smoothly and making my emcee life easier." —Murray Hill


What is stage kittening? Is it performing? Is it stage managing? It's both!

Stage Kittens play a vital role to any burlesque show, both on stage and off! In this class, Lefty Lucy will give you her 101 on how to get kitten gigs, what to do once you have them, and everything in between! Learn to network, pick up, and set up with aplomb!

In the theater there are stage managers, wardrobe supervisors, and entire crews of people dedicated to making a show run smoothly. In burlesque, these responsibilities often fall on the shoulders of the stage kitten!

But stage kittening isn't just a behind-the-scenes role; Stage Kittens get more stage time than most performers do, and it's the Kitten's job to make working look sexy while not stealing the spotlight. Many of the most recognized new performers on the scene got their starts this way. Additionally, Stage Kittening enables you to work with your heros, teaches you how a show runs, plus kittening can accelerate any performers learning curve.

Lefty Lucy is proud to pick up the panties! She'll give you her complete tips on how to be the best stage kitten you can be and how to get the most out of stage kittening. Learn what it is a kitten is responsible for, how to maximize stage time without slowing down or stealing the show, what to wear, and more!

This class is recommended for new or veteran performers as well as producers.


About Lefty Lucy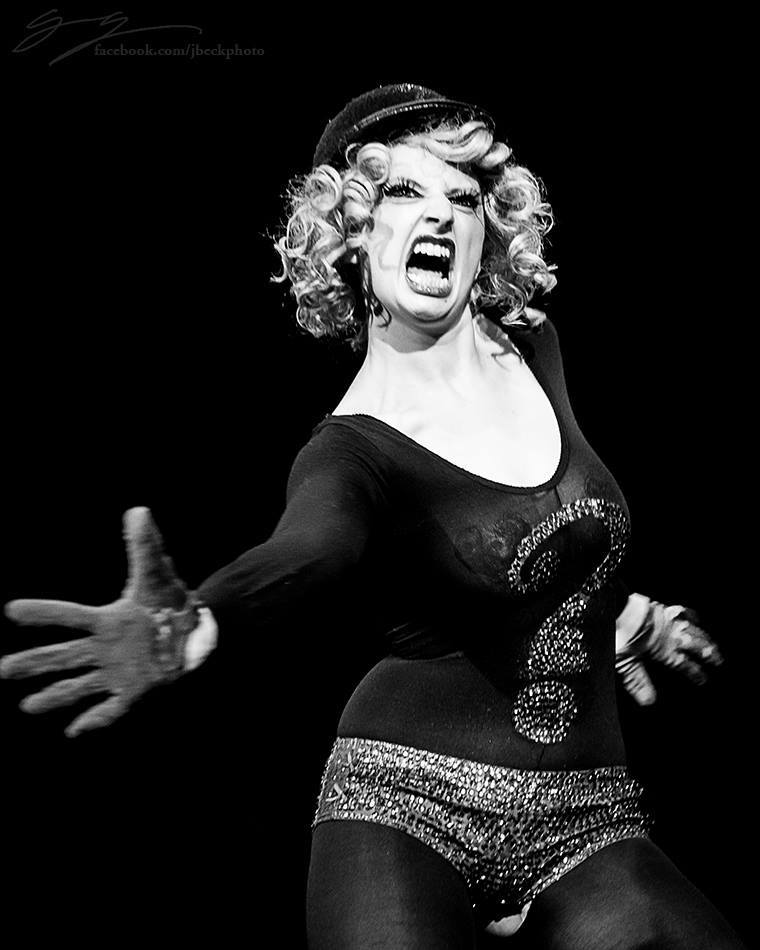 photo by Jonathan Beckley


Lefty Lucy is a producer, theater professional, art model, and burlesque and sideshow performer. Most commonly known as the Miss Coney Island who took her "in perpetuity" a little too seriously, she is known for her can-do attitude, and for her singular style of slapstick burlesque.

Other roles include Executive Producer for the 1st-international Nerdlesque Festival, Provincetown Tennessee Williams Theatre Festival production designer, Burlesque at the Beach Season Coordinator at Coney Island USA, Burlesque Sketch Night producer at the Society of Illustrators, and long-time player for the Nerdy Show's Dungeons & Doritos podcast since 2011.

You can see video of some of her work on her vimeo.

Stay on our email list to be notified when it is offered again!


The calendar below is constantly being updated.